Best PlayStation VR games: the best PSVR games around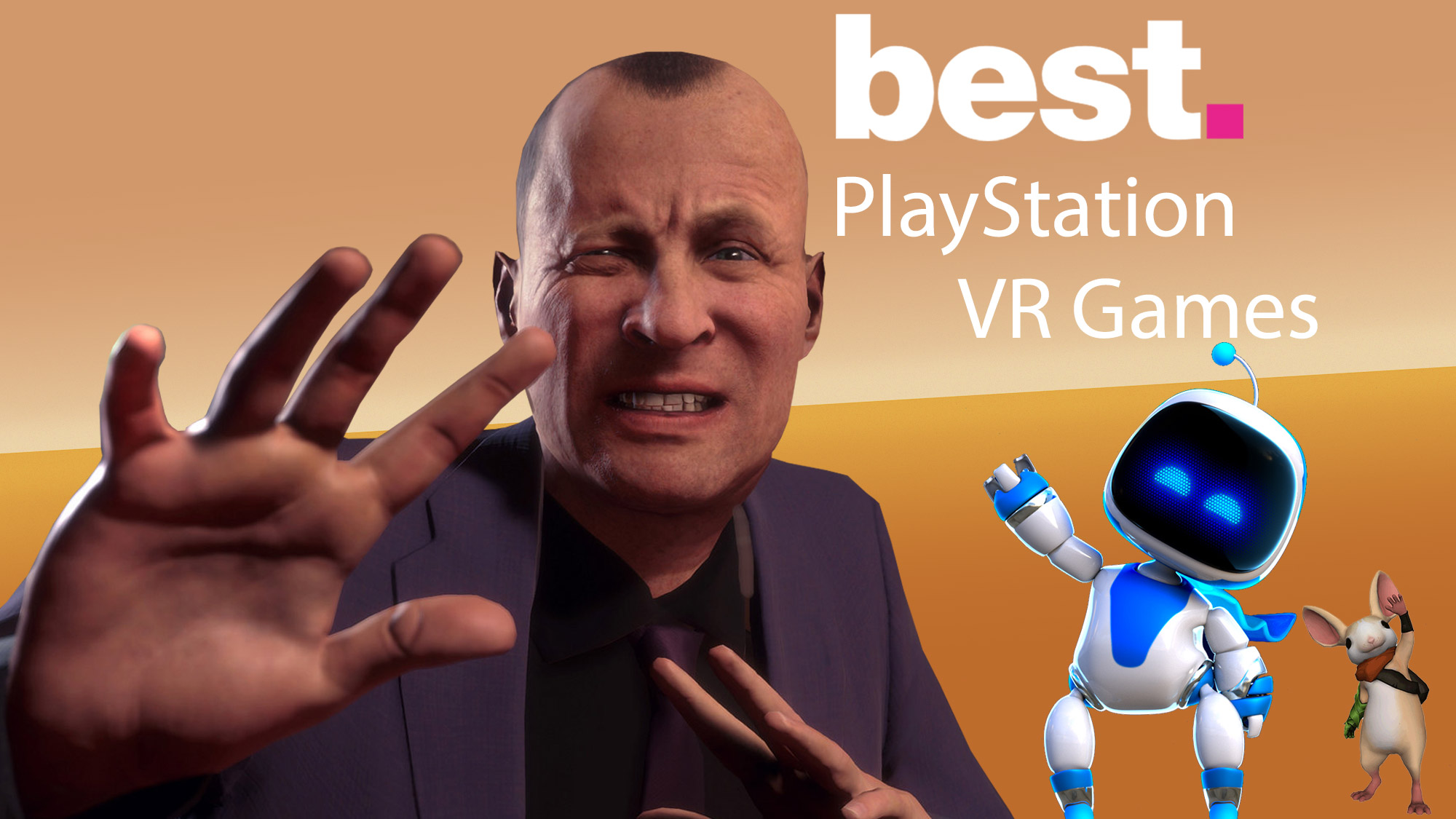 Developer: Bethesda Game Studios
Price: £49.99/$49.99
Does it require Move controllers? No. DualShock controllers give a more comfortable, familiar control system for what's quite a complex game, but Move motion controllers let you swing a sword, and there's no arguing that that's not cool.
You've played Skyrim, right? The benchmark for open world gaming for so long, it's been hard to ignore, a cultural phenomenon of sorts. The RPG has now been reworked for Sony's PSVR headset, and, while not perfect, it's well worth experiencing.
There's nothing quite like the scale of Skyrim in VR, with 100s of hours of RPG gaming letting you explore a huge map filled with secrets, quests and dragons to fell. Whether standing at the foot of a mountain or going toe-to-toe with a troll, the presence VR adds to the world is superb. Even if you've played through the game multiple times, it's still something quite special to actually be standing in Solitude, or climbing the steps of Bleak Falls Barrow with your own two feet.
However, while the world remains superb, the transition to VR hasn't been perfect. Move-controller sword swinging feels clumsy, menu navigation is a chore, locomotion can be tricky to master and many visual compromises have been made to meet the demands of VR visuals. For anyone that's played a more recent remaster of Skyrim, it'll feel a bit more rough and ready than you're used to.
Leave your expectations at the door though, and it's a unique return to Bethesda's still-excellent core game, with some new bells and whistles thrown in.
Share This Post: